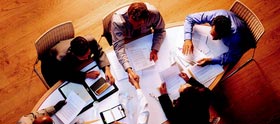 Strategic Advantages
Configured According to your Hotel/Resort, Minimal Startup Cost, Total Operational Automation, More Time to focus on Strategic Tasks, From Online Reservations to checkout; Stores to Recipe, Manage Multiple Properties, Scalable and Customizable.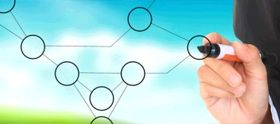 Advantages To Management
Multiple Hotels & Restaurants management, Locally installed Software Accessible from anywhere, Effective communication. On the Fly Reports, Anywhere Availability - Internet or Intranet with Automatic Synchronization, Customised Dashboards.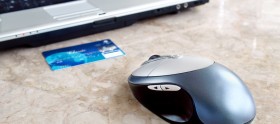 Amazing Customer Support
Subscribe to this software with confidence knowing that we have an entire team dedicated to answering your questions in a professional and timely manner.
Latest ...
G.S.T. – Updates
Our latest G.S.T. Updates to Webotel are easy to understand and operate with indepth configuration and analysis.
WebOTel - Integrated Solutions
Avoids duplication of work and results in time, accurate and cost savings. Modules like Accounts, Reception, Finance, Restaurant, Inventory, Staff, Stores etc are integrated for hassle free work.